Wow 75 years! Since 1947 the Commers family has been serving yours by providing high quality water treatment right here in the Twin Cities. When our grandfather started this company in 1947, he was just trying to help a few of his friends in his neighborhood. If he were here today, he would be proud to see that we still have that "helping our friends out" approach to every family we work with. We are proud to say that we have been recognized by the Better Business Bureau for being their longest accredited business in Minnesota. Commers is honored to receive this recognition but even more so to have earned your trust and we look forward to continuing our service to you for many years to come. It is our pleasure to serve the fine folks of the greater Twin Cities area and we hope you all will join us in celebrating our 75 years in business.
Sincerely, Rob & Anthony Commers - 3rd Generation, Commers The Water Store
Other Water Products and Services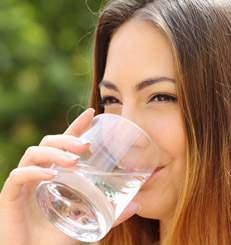 Commers Water is the longest standing accredited member of the Better Business Bureau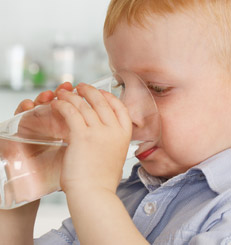 Seventy-five years ago John Commers opened Commers The Water Store.